Welcome to Delia Derbyshire Day!
Delia Derbyshire Day (DD Day) is a Manchester-based organisation which pays homage to Delia Derbyshire (1937-2001). Our work is centred around the Delia Derbyshire Archive which is held at John Rylands Library in Manchester, UK.
We feel this collection is a gem of electronic music that is a rich resource for education of electronic music and inspiration for creating new music and art.
We hope you will find here all the information you require and/or desire about our organisation, our cultural heritage events and our hands on electronic music making activities. Do get in touch via our Contact page if you need or want any more information.
Want to play the Deliaphonica game?
Play our popular game online now!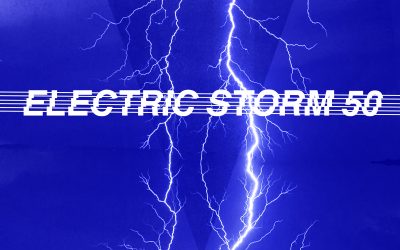 DD Day 2019 "Electric Storm 50" - introducing our commissioned artistsDelia Derbyshire Day is about looking back at the work and working methods of pioneers like Delia but also about now and looking forward. So we are thrilled to introduce you to our 3  commissioned...
read more
DD Day has gratefully been awarded funding from:

If you have any concerns or questions regarding your personal data please email us at deliaderbyshireday AT gmail dot com