Workshops in Schools & at Music Events
"I wish I could do this everyday"
"I have learned to be an electronic music composer"
"The children were very disappointed with regular old ICT after your sessions"
"This is the most writing and listening we have seen him do ever"
"Music Tech forever!"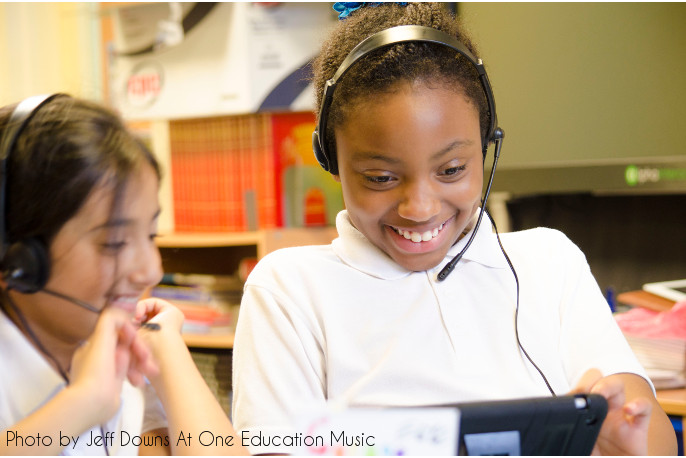 Delia Derbyshire Day designs and delivers electronic music education opportunities for all ages. Inspired by the work and working methods of Delia Derbyshire, we aim for our education work to be accessible, enjoyable and empowering.
We believe electronic music education provides great benefits for individuals and communities by developing musical, social and academic skills as well as more holistic well-being and personal development. DD Day fulfills the music technology aims of the National Plan for Music Education as we enable children and young people to create original music in a variety of styles, using a medium they are easily enthused by.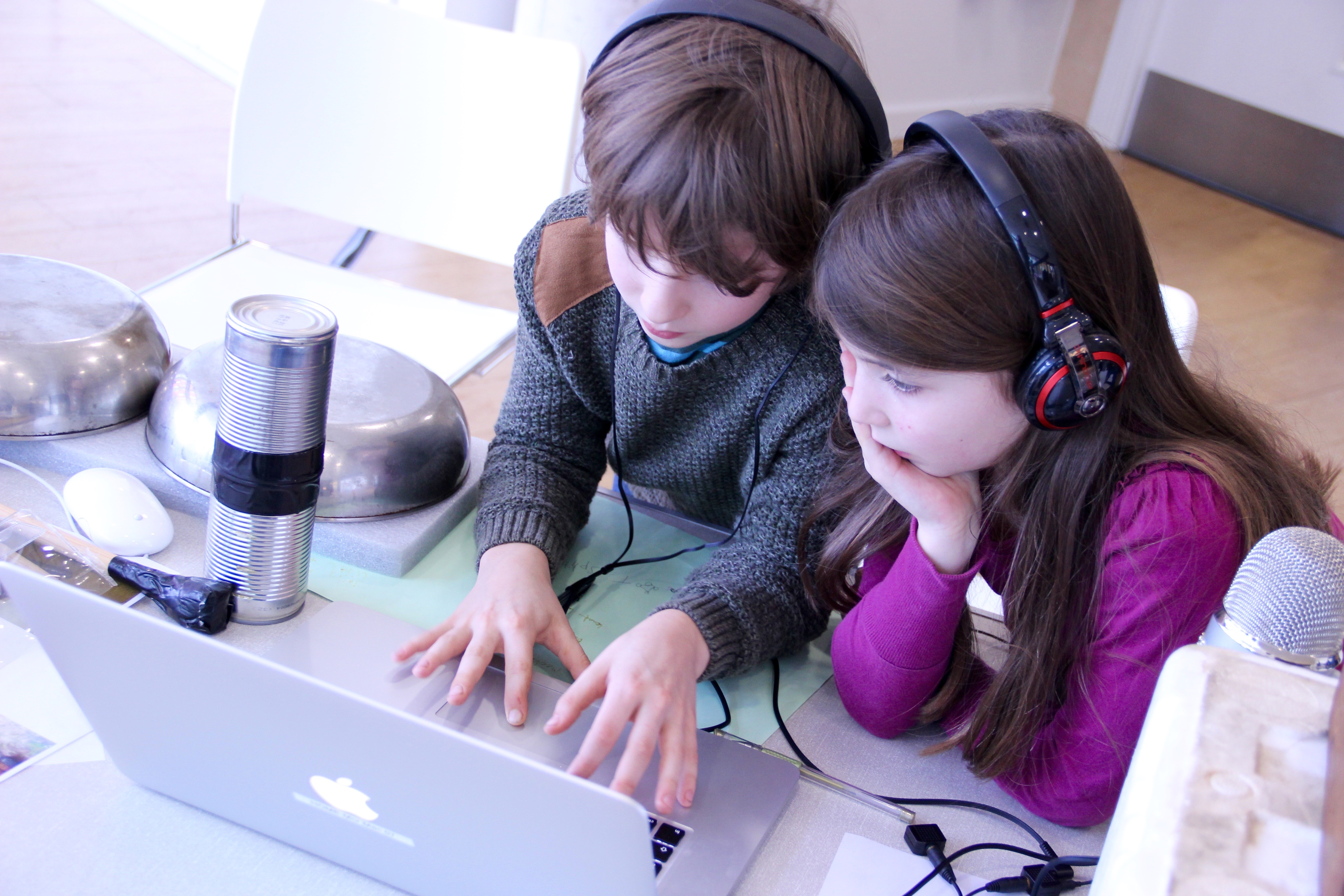 We design and deliver fun and educational electronic music making workshops for all ages. We can design bespoke sound and music making workshops and projects to suit your group. We start by unpacking Delia's work, working processes and heritage as context and inspiration for composition, production and appraisal of new works by our participants. It's all about having fun whilst learning about sound, music and audio engineering, with Delia's work and life as a springboard for inspiration and aspiration.
"I've learned how far the roots of electronic music go. I had no idea how old these concepts (sampling, looping) are and how difficult it would have been…which would have inspired a lot of creativity." Adam Rowe, student
"Connie asked if we could do this at home – she wants to make noises in the kitchen."
"I really loved the event and would do it again – 10/10 – amazing."
"Excellent way of introducing music creation to young children – we'll definitely carry on at home adding to our project and creating more."
"Most gratifying part of the workshop was the fact that girls outnumbered boys 6 to 2. If @DeliaDDay can't inspire girls nothing can"!
Listen To Our Workshop Sounds
Electronic Music Education Projects In Schools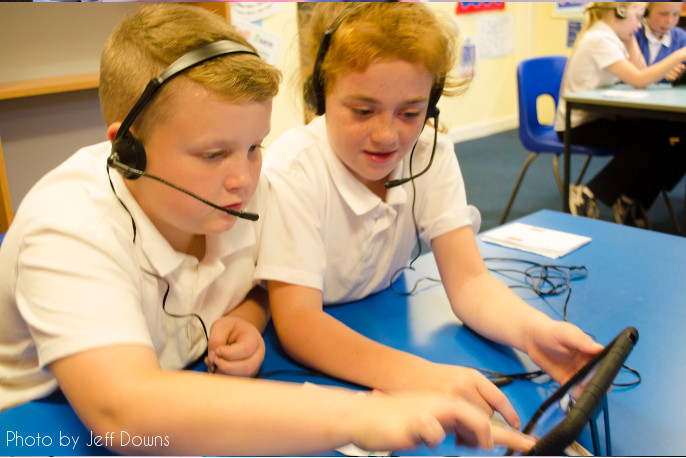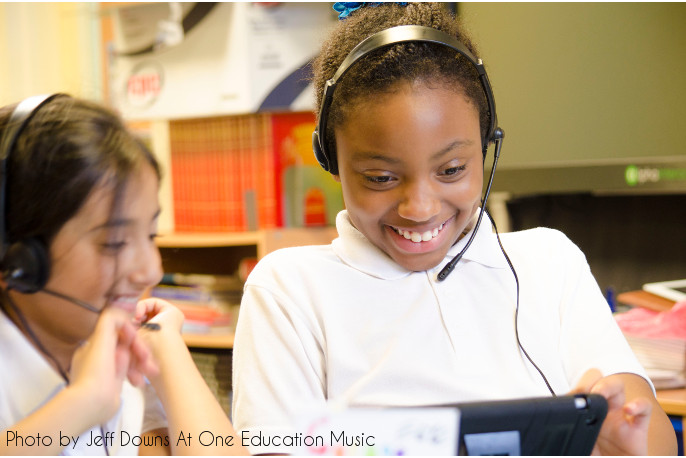 In partnership with One Education Music, we have developed an exciting education aspect to our work as Delia Derbyshire Day, inspired by Delia's music and working methods. This has been very popular with schools and pupils as they consistently find the creator of the original Dr Who theme engaging. Many have also seen the programme on CBBC "Absolute Genius" about Delia with Dick and Dom which featured Caro C
who has designed and delivers our ongoing education programme.
We are very pleased that Manchester Music Hub have taken on our Delia Derbyshire inspired Introduction to Electronic Music courses as a New Initiative for academic years 2015-2016 and 2016-2017. This means that we can offer our 5 week introductory courses for upper Key Stage 2 (Years 4, 5 & 6) in primary schools in Greater Manchester with a wonderful 50% subsidy making it more accessible.
This development of our education work is a very exciting for us as we enable and inspire many more young people through the exciting heritage and history of electronic music and Delia Derbyshire's place within this.
Massive thanks to all productive partners involved in this developing work – helpful school staff, the inspiring Delia and the intelligent and imaginative pupils!
Contact Us About Workshops For Your Event Or School
Do get in touch if you would like to leave any feedback or comments. Also do contact us if you are interested in booking our workshops or project with your school, community group or festival.