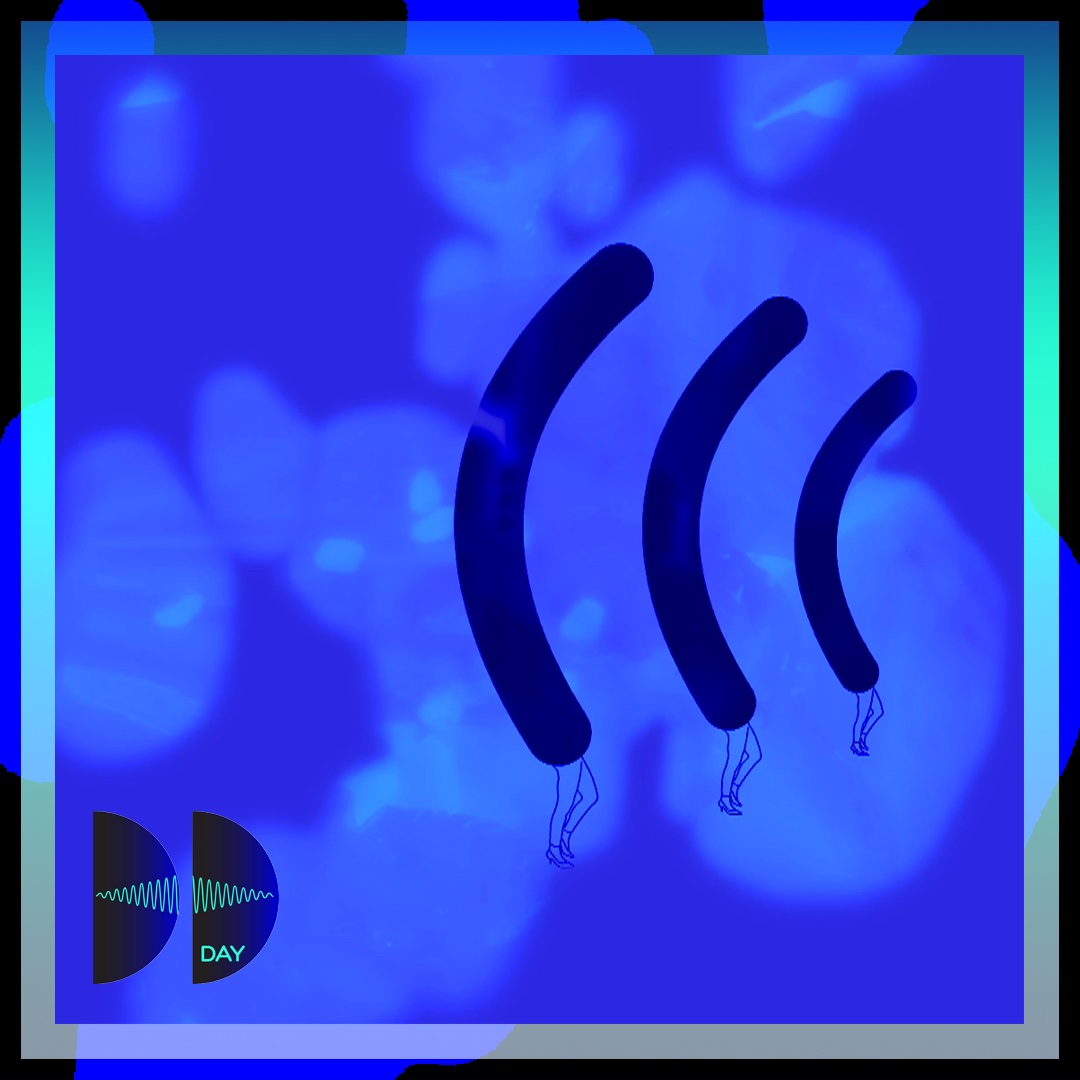 Welcome to our Delia Derbyshire Day 2021 programme of activities. Supported by Arts Council England and The Granada Foundation we are doing our best to provide electronic music education and inspiration, especially at this time. The theme of this year's events, workshops and commissioned new art is imagination.

DD Day chair of trustees and researcher David Butler:
"One of the most inspirational qualities of Delia Derbyshire's creativity was its gift to the imagination, encouraging us to think about the possibilities of everyday objects and sounds to be transformed into music, and listen with wonder to the world around us.  Delia Derbyshire Day 2021 runs with that spirit through a range of activities and opportunities that we hope will help to nurture and spark the imagination at a time when that has been dearly needed, with so many restrictions in our lives and access to creative opportunities in the arts at risk."
DD Day instigator and project manager Caro C:
"Delia consistently inspires, so we hope we can continue to empower and enchant with our work. Our activities this year reflect responses from a survey we put out on DD Day 2020 so we hope you enjoy our Covid creative response.
SEE THE DELIA DERBYSHIRE DAY 2021 PAGE FOR MORE INFO