A ROUND UP OF OUR DD DAY 2021 ACTIVITIES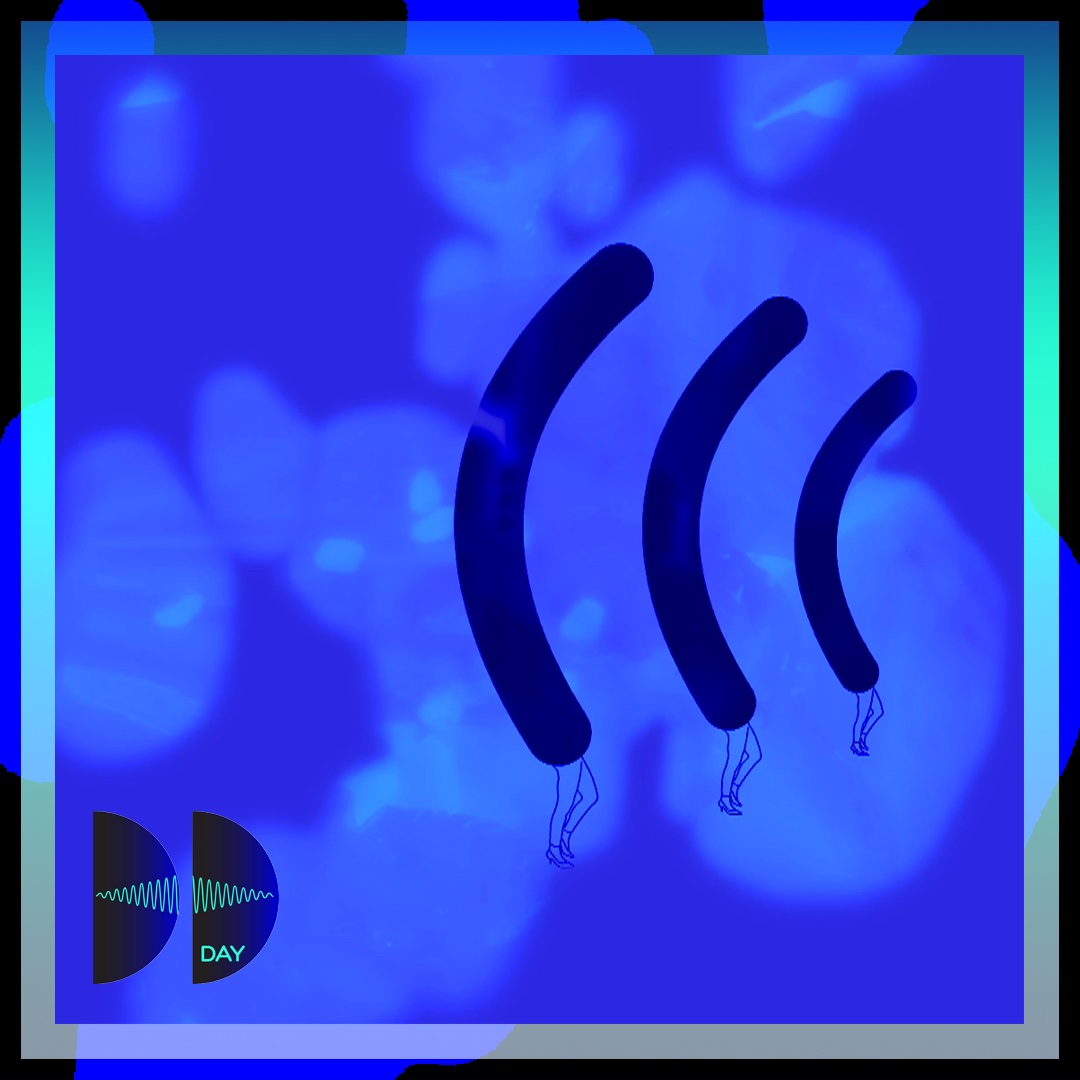 Our DD Day 2021 programme of activities is now officially complete. Our "Covid Creative Response" project which ran throughout 2021 was gratefully supported by Arts Council England and The Granada Foundation and collaborative project partners. We did our best to provide creative electronic music education and inspiration, especially at this time. The theme of this year's events, workshops and commissioned new art was imagination.
We are pleased to report this project has been successful with us achieving all our aims and more.
1. We produced 4 new artist commissions (2 visual/digital media, 2 sound/music) with 2 new AV works presented at DD Day 2021 online. All four selected artists produced high quality works approved by our trustees and enjoyed the experience.
2. We successfully designed & delivered 5 live masterclasses/expert talks – imparting knowledge, creative and technical skill development as well as inspiration. Most were full capacity on Eventbrite (we were limited to 100 due to our Zoom account).
3. We designed & delivered two 3-week pilot online sound/music making courses for adults – one course beginners, the other for experienced sound and music makers (aged 18+). These were full capacity.
4. We produced a 3-part video tutorial for primary schools (Key Stage 2) introducing free electronic music making software Garageband the Delia-n way. We tested this in 2 primary schools (Year 4 & Year 6) and with experienced music teachers thanks to our partnership with One Education Music.
5. We carried out in-depth creative consultation with younger artists (aged 18-25) we worked with pre-Covid. We offered well-being and business advice sessions online as well as asking them what they thought DD Day could do for them. The findings will help us to further develop our work with young people.
6. We carried out consultation with 10 previous/potential partner arts organisations in the UK – exploring digital exclusion, mutually beneficial support & future collaboration.
7. For DD Day 2021 itself on 23 November, bluedot Festival of Art & Science offered to support an online live stream event that we then co-produced (with 1.5K viewers) & we published online content on our website (with 2K visitors for November 2021) as well as there being lots of social media action again. It's great to see the day taking on its own momentum. It seems DD Day is now firmly fixed in the cultural calendar!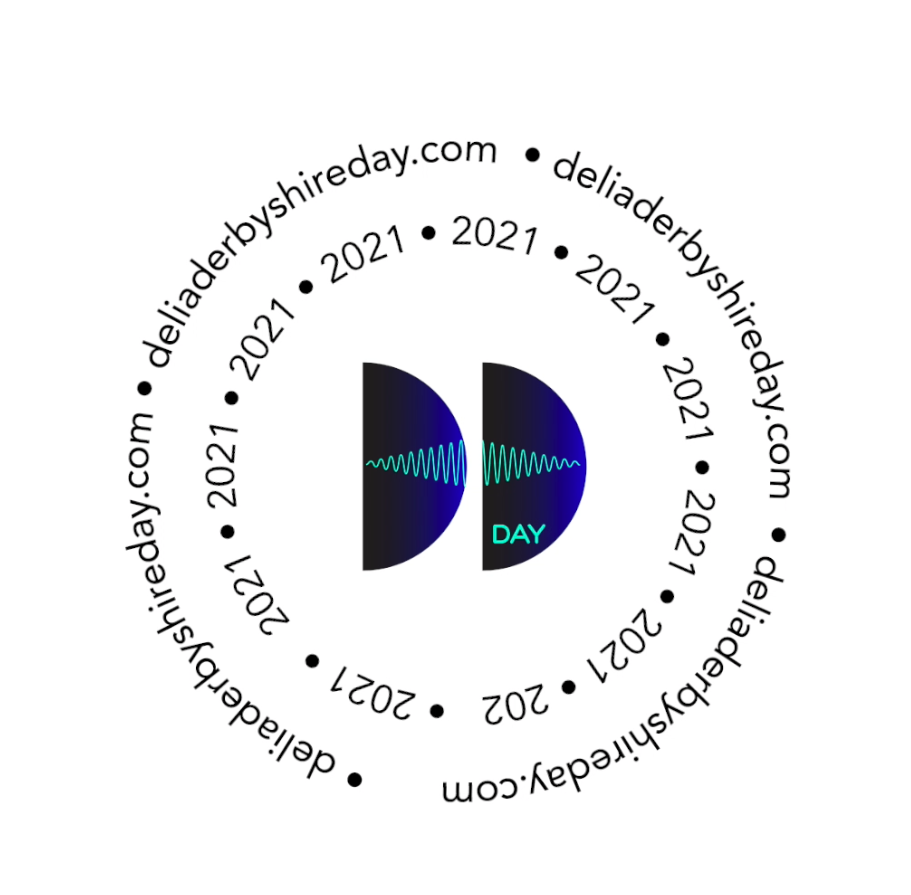 wWe learned a lot from this project, especially as we were forced and able to expand our work in the digital realm, ensuring we were accessible and inclusive as we deliver our charitable objectives – to advance the art and education of electronic music via the works and archive of Delia Derbyshire.
Here are some key learnings from the above activities, including how it has helped us develop:
Artist commissions – The artist commissioning process seemed to work well, despite the remote nature of this year's project. All artists really enjoyed the process and really appreciated being matched with their collaborating artist. All artists also said they felt supported by us during that process via Zoom meetings and email. All artists said they want to continue collaborating, thereby creating more long term development for them.
Masterclasses – These were popular with lots of positive feedback from audiences who appreciated the speakers and the chance to interact with them. All sessions were full capacity (100) quickly on Eventbrite ticket sales but we found that only around 50-60 would actually attend. We will therefore consider charging a nominal fee in future to ensure more committed attendance. There was quite a bit of admin involved i producing these online events, including customer service kinds of queries. This time and workload needs to be factored into the costs if we are delivering these independently in future.
Online courses – these were full capacity quickly showing plenty of demand. There was a very high proportion of women which is rare for these kind of workshops. Now we have a template and procedures in place, we look forward to offering more online courses in the future. We expect to draw up a 3 tier pricing system if we offer these courses independently. Again there was more admin and participant support time than expected. 
Video tutorials for schools – The teachers and pupils we shared these with thought they were great. We will refine them further as a scheme of work for teachers to follow covering curriculum such as the science of sound and music/music tech.
Young artists consultation – All participants are keen to work with us and benefit from our support to aid our development. We now have the foundation for a support and development programme, funding support pending.
Consultation with organisations – our online Digital Inclusion Forum event was well attended and helped us to consolidate and further partnerships within our arts organisations ecosystem. We are in discussions with a few of these organisations about future partnerships and collaborations.
DD Day (23 Nov) – This was our first live stream event and we were pleased with the online activity. The bluedot live event offer increased our audience and reach whilst greatly supporting the commissioned artists. BBC 6Music ran a women in electronic music programme for DD Day 2021 on Stuart Maconie's Sunday night show which was great exposure for Delia, our work and a selection of experimental electronic women artists whose music was played.
This project also provided vital employment for many creative professionals, helping them maintain their career in the arts. This project has also allowed us to expand our profile and audience engagement support. For example our social media following has increased.
Thank yous radiating to:
– you, our supporters, our ambassadors! Your participation is the lifeblood of our work;
– Delia for being so consistently inspiration and a wonderful springboard for artists now and new music and art;
– Arts Council England as the main funders of this project plus a funding award from The Granada Foundation;
– the DD Day 2021 team: trustees who drive our work unpaid, Caro C (project manager, fundraiser, workshop facilitator), Mandy Wigby (assistant project manager, workshop facilitator), Andrea Pazos (graphic designer), Ste Whiley (social media producer), Ashley Thorpe (workshop facilitator), Alice Richards (workshop facilitator), our 2021 commisiosned artists Lacey Liang, Madeline Hall, Suzy Mangion and Katie Mason who worked so hard to produce wonderful new collaborative art, masterclass guests Emma Margetson, Caro C, DD Day trustees, Marta Salogni, Nainita Desai and the commissioned artists, Clive Hunte for video tutorial post-production, Alice Richards for recording the videos and dedicated One Education staff who supported the pilot video resources aspect, the partner organisations who contributed to our Digital Inclusion Forum and the younger artists who contributed to our Delian Council. We are glad to have survived thus far and have harnessed rich fodder for future projects. 
What do you think?
We welcome your views on our work, so please go to our contact page to tell what you thought of DD Day 2021 project! Good or bad feedback – it's all helpful for us.