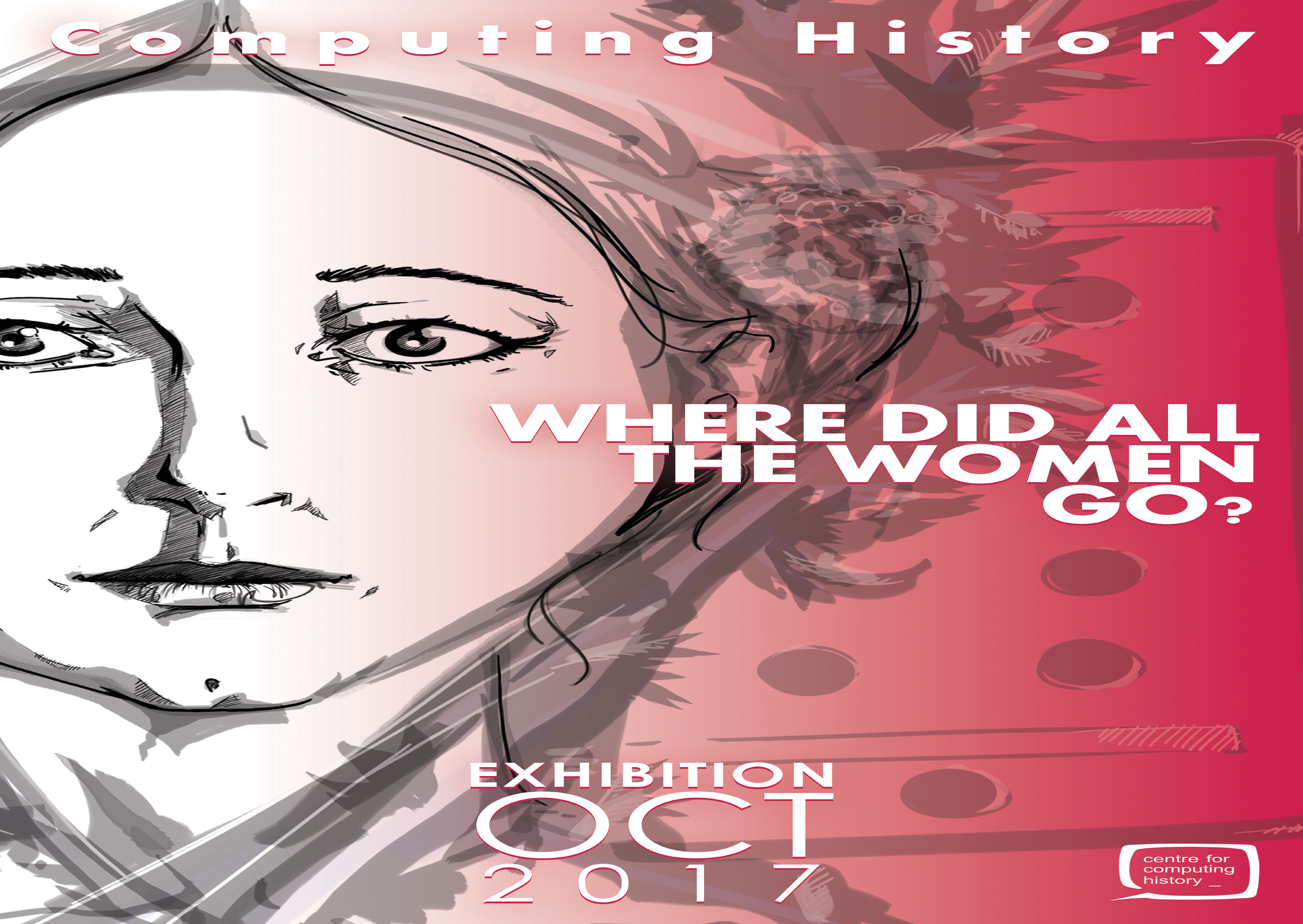 WED 25 OCTOBER 2017
DD Day workshop, presentation, screening and performance as part of an exhibiton at the Centre for Computing History in Cambridge, UK called "Computing History: Where Did All the Women Go?" running from 25 Sept to 27 October 2017. We will deliver our music making workshop for children, a presentation about Delia's work and archive, a screening of audio-visual collage with audio from DD Archive and a live performance inspired by Delia's fascinating archive. CLICK HERE FOR MORE INFO & BUY TICKETS.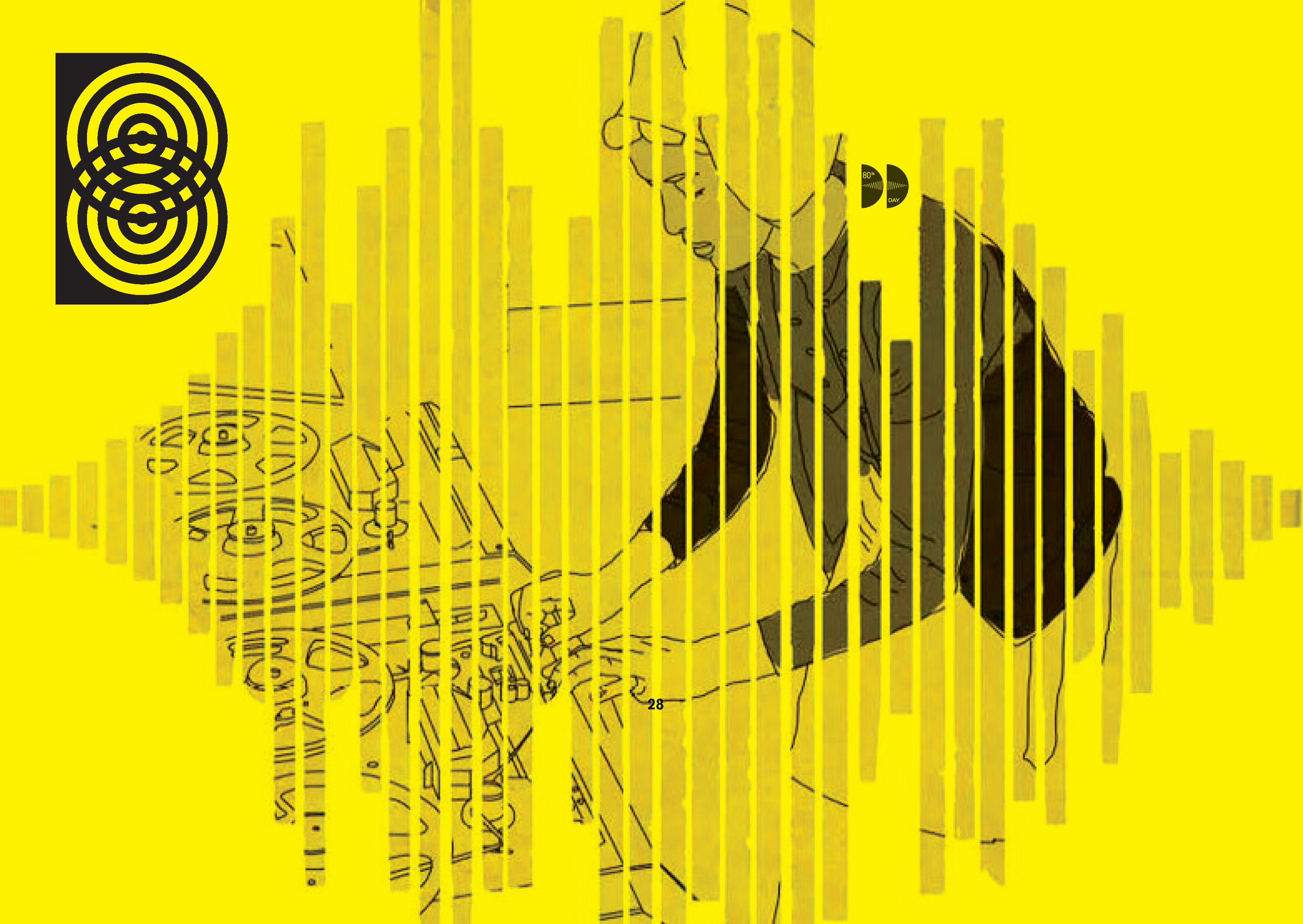 FRIDAY 1 DECEMBER 2017
DD Day showcase as part of a special event celebrating Delia Derbyshire at Birmingham Electro Acoustic Sound Theatre, 6.30-8.30pm. With live performance, audio-visual collage with audio from the DD Archive and screening of The Delian Mode by Kara Blake. BEAST composers will also create new works inspired by Delia. CLICK HERE TO BUY TICKETS.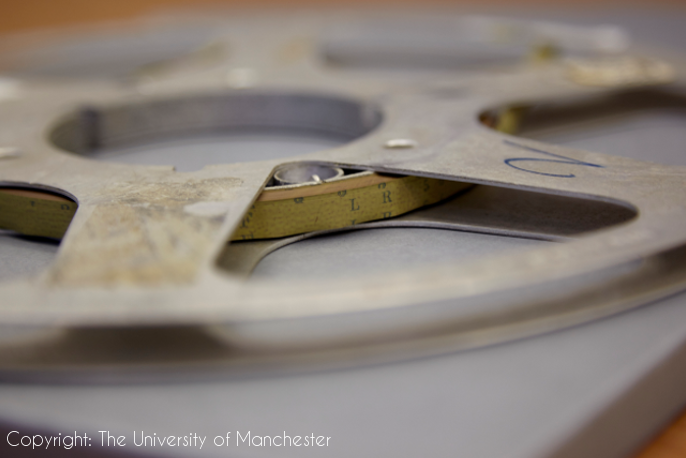 TUES 5 DECEMBER 2017
6-9PM – DWAN/DD Day symposium at International Anthony Burgess Foundation, Manchester – FREE event.
An event in partnership with Digital Women's Archive North (DWAN) with talks, discussions and performances around the theme of archives and the value of interacting with heritage.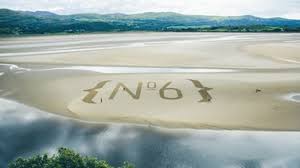 7-10 SEPTEMBER 2017
DD Day showcase at Festival No.6 at Port Merrion, North Wales. We presented a talk about Delia and electronic music on the Saturday with Salon No.6 and then performed 2 DD Day commissions (Manuella Blackburn/Tracey Zengeni and Caro C/Andrea Pazos) on the Sunday.

SAT 5 AUGUST 2017
We presented a DD Day touring event for Full Of Noises (FON) in Barrow-in-Furness, Cumbria with participatory workshops for families and evening cultural heritage event with archive sharing, panel discussion/Q&A, live music/visual art performances plus an archive response commissioned by Full of Noises to explore Delia's Cumbrian connection. The event went really well, inspiring and enabling children, young people and adults as we unlocked Delia's works, archive and working methods.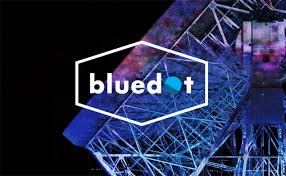 SAT 8 JULY 2017
A DD Day showcase at Blue Dot Festival with talks, archive sharing screenings and performances. Talk/Q&A hosted by David Butler with Dick Mills and Mark Ayres of RADIOPHONIC WORKSHOP and DD Day artists Caro C and Mandy Wigby. Then performances of 3 DD Day commissions by Caro C with VJ Andrea Pazos, Manuella Blackburn (sound/music) and Tracey Zengeni (live painting) & The Architects of Rosslyn (electronic & acoustic) live soundtrack to a collage of films by Di Mainstone. An appreciative audience with the word "inspiring" cropping up a lot!
— Special Cultural Heritage Event: Delia Derbyshire Day 2017 —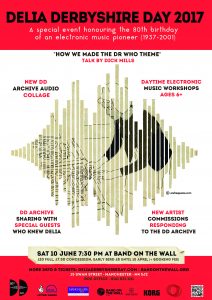 Sat 10 June at Band on the Wall, MCR, 7.30-10PM

How we made the Dr Who theme presentation by Dick Mills from the The BBC Radiophonic Workshop;
Discussion with special guests Dick Mills, Brian Hodgson and Mark Ayres who knew and worked with Delia;
New audio archive collage compiled by Dr David Butler with visuals inspired by the DD Archive by Andrea Pazos;
New artwork response to Delia's inspiring archive by composer Manuella Blackburn with live painting by artist Tracey Zengeni;
Performance of "The Waking Sleep" popular DD Day 2016 commission by The Architects of Rosslyn live electronic and acoustic soundtrack to a collage of films by Di Mainstone.
With a Delia-n market offering quirky Delia inspired products (remember to bring some extra cash!) and hands on electronic music workshops for children and adults, we hope we have cooked up yet another wonderful DD Day full of Delia-n delights!

DD Day 2017 Evening Live Event
Doors at 7PM, event start 7.30PM
£10 full, £7.50 concession (+ booking fee) – tickets in advance highly recommended as our events usually sell out!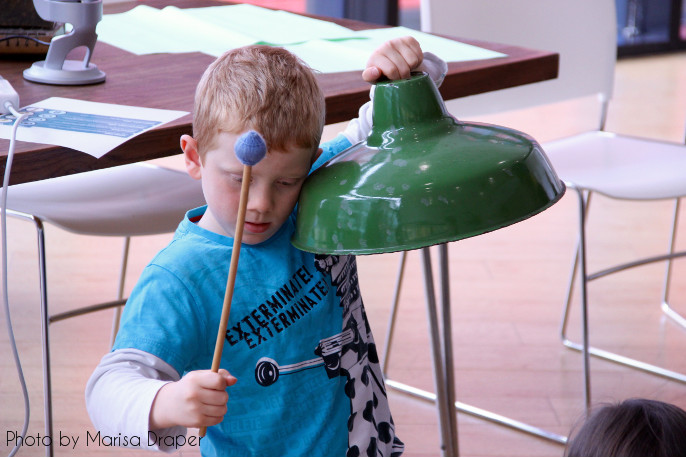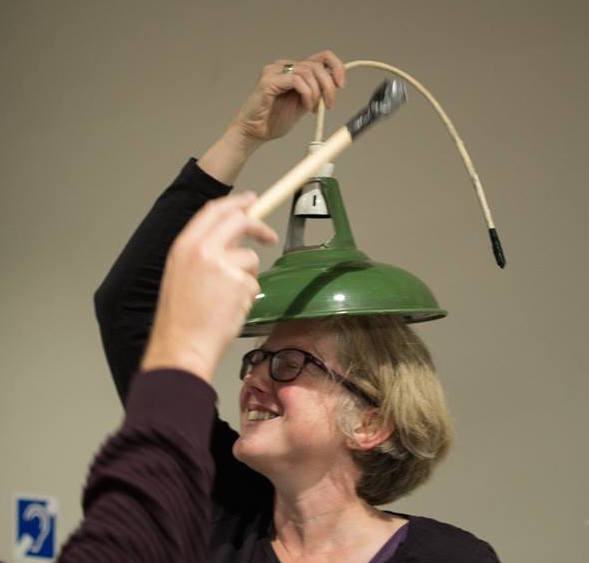 DD Day 2017 electronic music workshops
Make your own electronic music inspired by Delia's archive and working methods!
After deconstructing Delia's iconic rendering of the original Dr Who theme tune and looking at some working notes from Delia's archive, you will have the opportunity to explore and play with found sounds (non-musical objects). You will be sampling (recording sounds), creatively manipulating them and creating loops and atmospheric textures to a brief (similar to how Delia worked at The BBC Radiophonic Workshop).
10.30am – 1pm: Workshop 1 for children ages 6+ (with accompanying adult)
1.30pm – 4pm: Workshop 2  for Adults (16+)
Costs: £2.50 per person (+booking fee)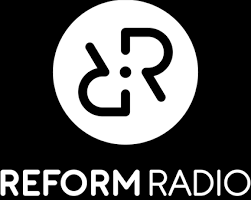 WED 7 JUNE 2017
Caro C live on Reform Radio, MCR  in a special pre-DD Day 2017 show with Delia related chat, interviews, sounds and a live performance of Caro's DD Day 2013 commission (revisited and renewed). Listen back: Reform Radio DD Day takeover with Agent Groovement.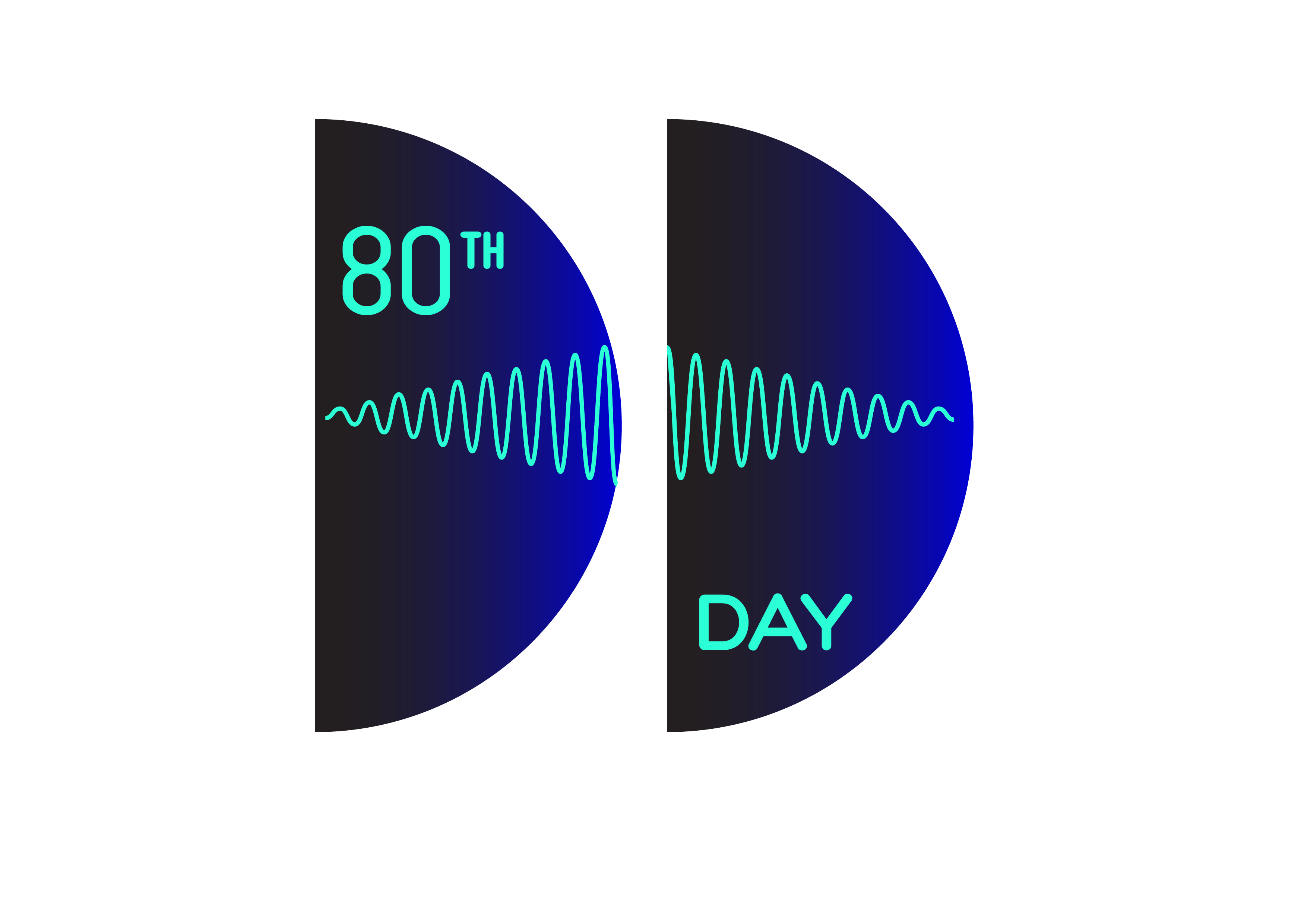 FRIDAY 5 MAY 2017
A special live show on NTS Radio show for Delia's 80th birthday! Dive into the sonic world of Delia Derbyshire with music, sounds and information about Delia, the DD Archive and DD Day activities.  Presented by Caro C and Mandy Wigby. Listen back to this programme: