Welcome to our feast of online content prepared for you for Delia Derbyshire Day 2021.
DD Day is on 23 NOVEMBER because this is the date Delia's revolutionary realisation of Ron Grainer's Dr Who theme first beamed into British living rooms (in 1963).
The theme for our 2021 programme of activities has been "imagination." We have new art, a live stream event, new online content, a competition, reviews of some of our 2021 activities and news of a couple of other Delia inspired initiatives.
DD Day 2021 has been gratefully awarded funding from Arts Council England and The Granada Foundation. 
We are a growing organisation with no core funding so if you are able to, you can support our work via our donations page and get your own Delia-n merchandise from our shop.
DD DAY 2021 LIVE STREAM EVENT SUPPORTED BY BLUEDOT

We are very grateful that bluedot (festival of science and arts) have offered to help us do a live stream event on DD Day itself.
DD Day have taken part in bluedot festivals at Jodrell Bank, Cheshire, UK in 2017 & 2019 and we are looking forward to returning to the festival next year.
WHEN – Tues 23 November, 7pm UK time until around 8pm
WHERE – Bluedot You Tube and Facebook platforms
WHAT – premiere of our 2 new DD Day 2021 artist commissions (short art films) featuring the 4 commissioned artists
PREMIERES OF 2 X NEW AUDIO VISUAL ARTWORKS
On DD Day 2021 we presented the new audio-visual artworks created by our commissioned artists for 2021. The new works will be on our Delia Derbyshire Day Youtube channel for 4 weeks (until 21 December).
Two pairs of artists are responding to the work and archive of Delia Derbyshire as well as the theme of "imagination." They have all put so much work and love into creating these works so do support them by showing up and sharing if you can.
DD DAY 2021 ONLINE MASTERCLASSES TRANSCRIPTS

With Arts Council England support, we were able to present 5 live online masterclass expert talk sessions unpacking the work, working methods and archive of Delia Derbyshire via a panoply of artists and experts. 
You can now read the transcripts from these sessions, adding to the Delia-n resources we offer.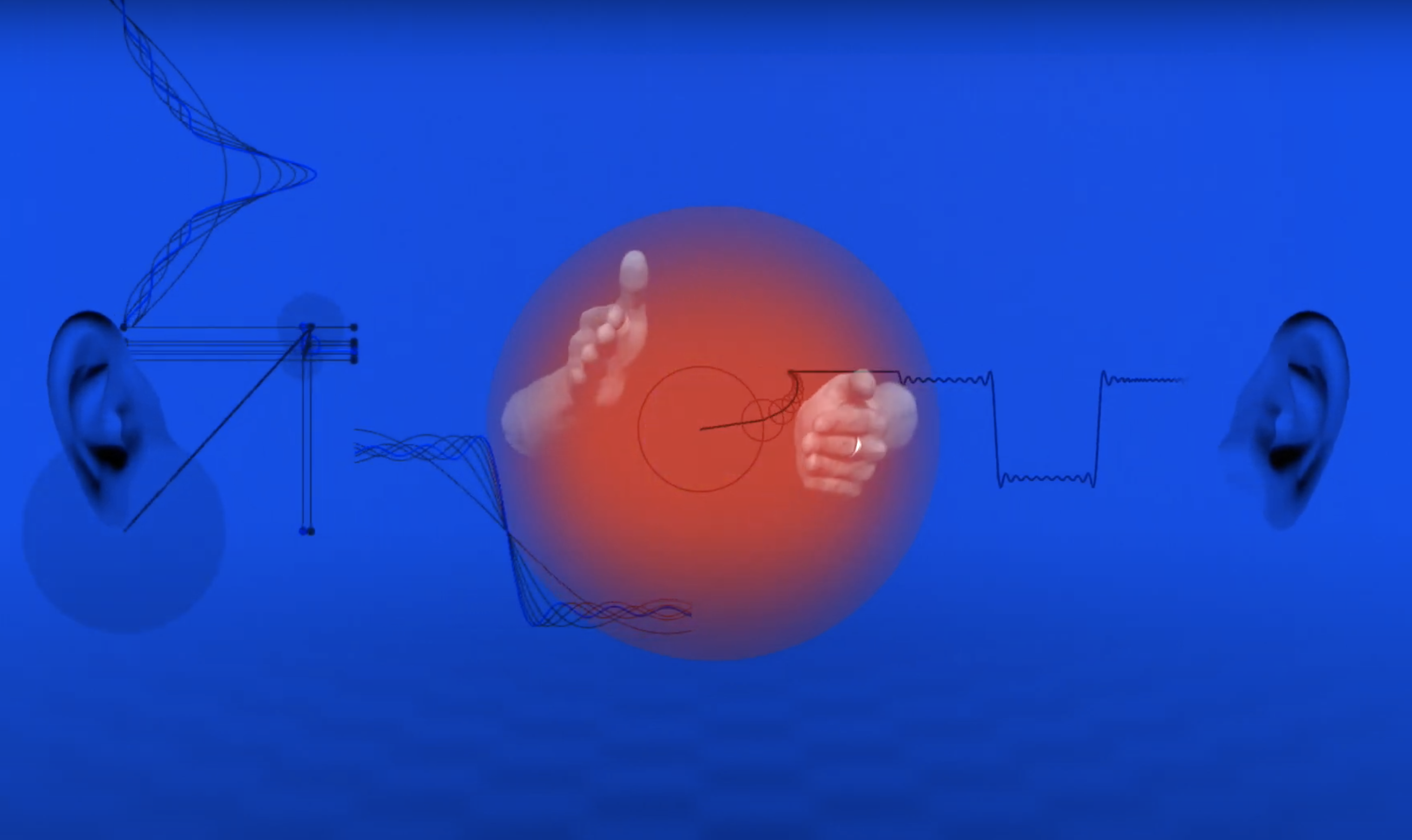 VIDEO PREMIERE: STRANGE LINES AND DISTANCES

Strange Lines and Distances features music by Delia Derbyshire, video by Andrea Pazos and vocals by Matt Berry, reading an extract from Francis Bacon's unfinished novel New Atlantis (1627).  The audio was arranged by David Butler, drawing on material from the Delia Derbyshire Archive with additional sound design by Cliff Jones, and first released as the B side for a 7″ record accompanying issue 59 of Electronic Sound magazine in 2019, which focused on Delia Derbyshire.
Strange Lines and Distances is now available on our YouTube channel.
DD DAY 2021 ONLINE PILOT WORKSHOPS – PARTICIPANT FEATURES

With Arts Council England support, we have been able to try out designing and delivering online courses (3 weeks, 4.5 hours).
DD Day workshop leader elders Caro C and Mandy Wigby passed the baton to younger facilitators Ashley Thorpe and Alice Richards. So Alice and Caro led the beginners course while Ashley and Mandy led the experienced music/sound makers course. The participants were keen, Delia was consistently inspiring and we learned so much. We hope to be able to continue to impart our Delia-n teachings in the future.
We pass over now to 2 participants from each course to tell you about their experience.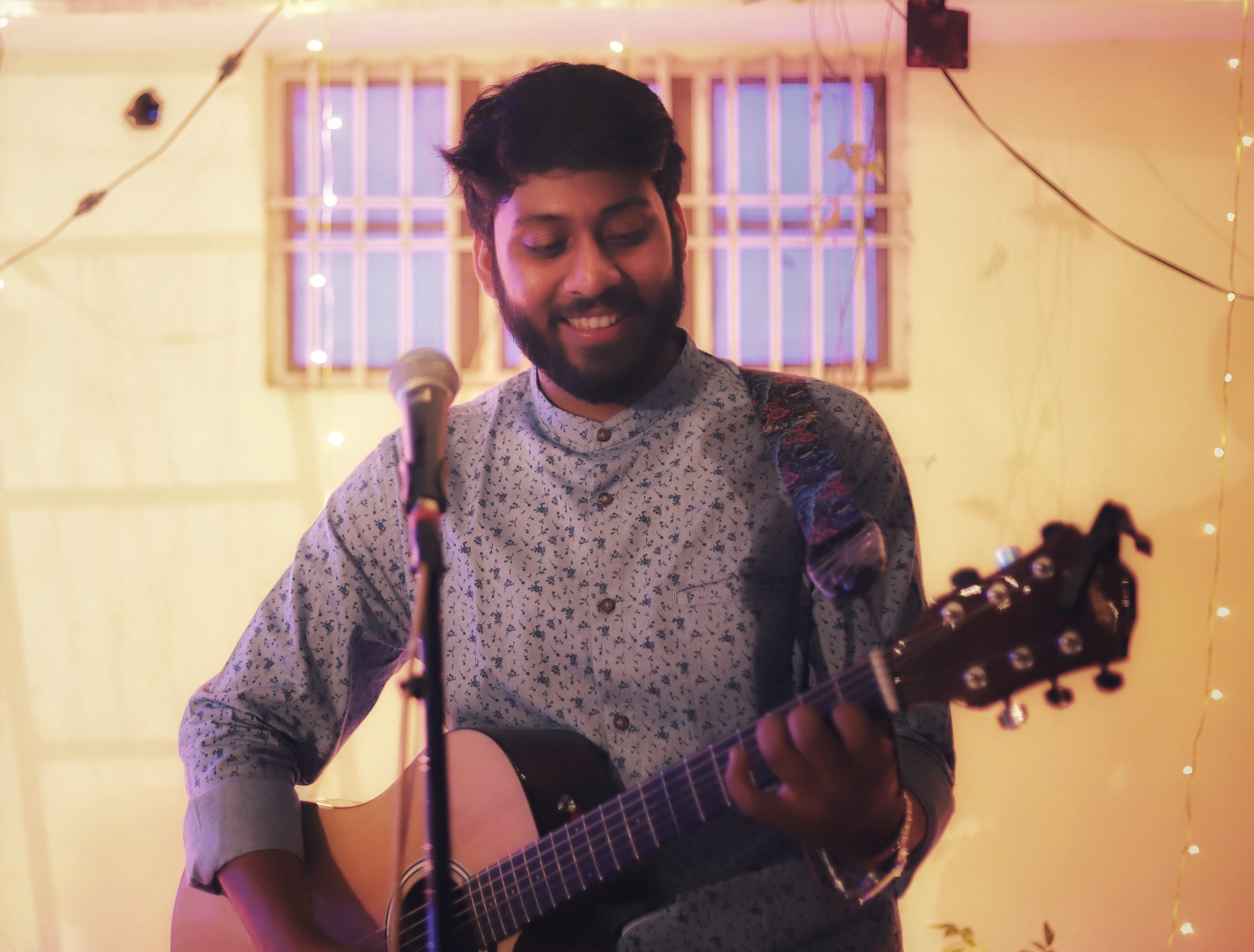 Hi, I am Oslo, a music composer and producer from India. I make rock, pop, soundscape, Bollywood and some experimental music. I attended the beginners pilot course and I learned the basics of audio processing and modelling of sound in Audacity software. This was my first time experimenting with sounds. 
Maybe there should be a few more sessions where we can share what we have created and learn from more experienced people. I am happy I have learned that we can do so much with sounds like Delia did in her time with fewer resources!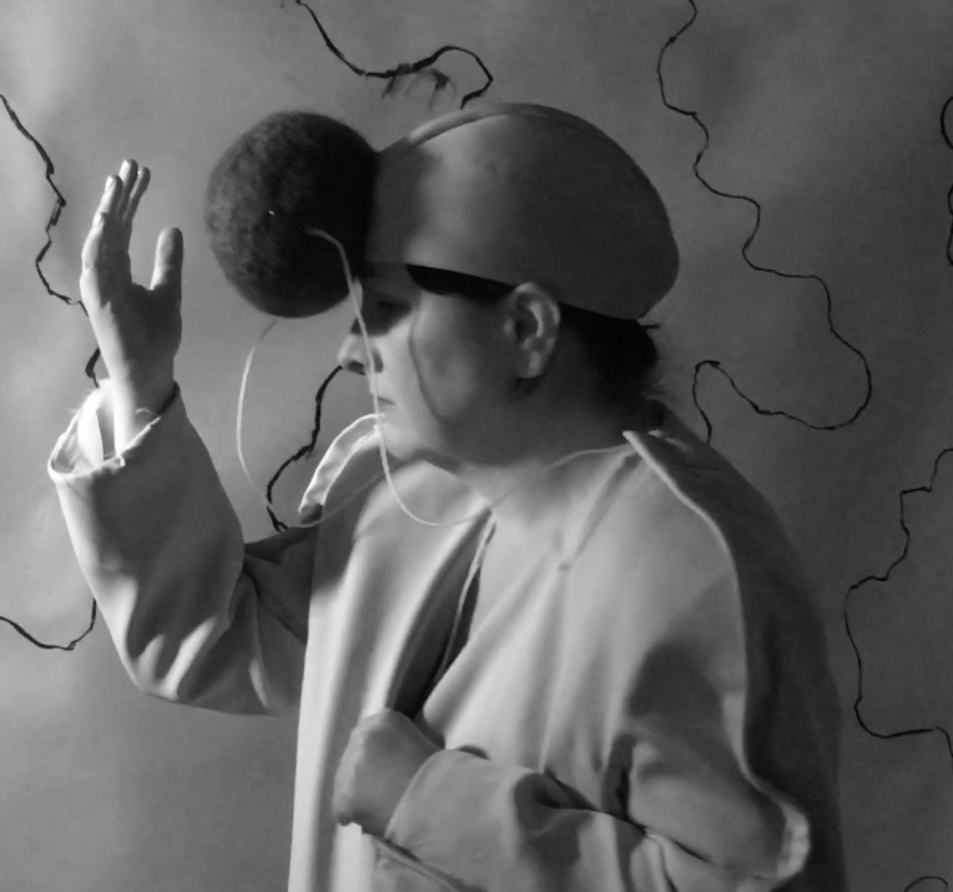 I'm Nicola Woodham. I have composed experimental music since 2014, bringing in vocal free-improvisation, sound poetry, and noise.
The experienced music/sound makers course was held online and each week we heard presentations from Ashley and Mandy about Delia's methods and approaches with interesting finds from the DD archive. We then put the new knowledge into practice – we'd work alone for a bit and then gather again in smaller groups to reflect and playback what we'd made. 
Improvements could be much the same as the pilot, just more! I made a track as part of the course. The original recording was the sound of crab-apples being dropped into a metal bowl. The final processed track is suggestive of soothing spaces in between pressured deadlines, wiggle room to take a break, unproductive time.
Sharing "Echoes of Invention" – a new work for Coventry City of Culture
As part of Coventry's year as City of Culture, Bladder & String is creating a modern reimagining of Delia Derbyshire's renowned work on 'Inventions for Radio'. The collaboration with Barry Bermange, which began in 1964, brought a diverse range of voices from across the country together into one of Delia's most loved pieces. Giving a platform to under-heard voices on the radio, 'Inventions for Radio' was pioneering in showcasing the thoughts and lives of ordinary people and extraordinary subject matter.
 'Echoes of Invention' explores Delia and Barry's original work through the lives of people living in Derbyshire's home city of Coventry today. In 'Faith' we hear from a range of perspectives as they describe their experiences of the divine, the indefinable and their deepest beliefs. Composed collaboratively by Caro C and Charles Craggs the music is inspired by Delian techniques. Limited to the voices of singer Amy Kakoura, who improvised around the note of A, and the interviewees, the composers used modern music technology to build the soundscape; keeping the piece fundamentally rooted in the human voice.
Bladder and String would like to thank Arts Council England, Coventry University, Open Theatre, The RSC, Erica Whyman, Jen Davis, Delia Derbyshire Day, Cath Cullinane, Phillipa Cross, Joshua Patel, the Patel family and David Butler for supporting the project.
 We would also like to give special thanks to all of the featured participants who so kindly took the time to share with us and who trusted us with their words. 
Stealing Sheep & The Radiophonic Workshop new album – including sounds from Delia's archive
René Laloux's celebrated 1973 sci-fi animation 'La Planète Sauvage (Fantastic Planet)', is overhauled with a re-imagined soundtrack by electronic pop trio Stealing Sheep and The Radiophonic Workshop band. This exclusive release is part of Fire Records' re-imagined score series and is released on Delia Derbyshire Day 2021!
With the help of Bob Earland, Dick Mills and Roger Limb from the Radiophonic Workshop, Stealing Sheep aim to create an ethereal excursion narrated by The Radiophonic Workshop's Roger Limb.