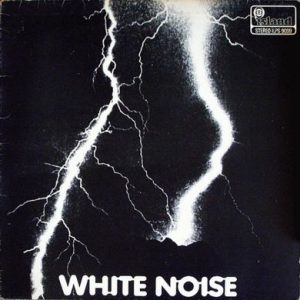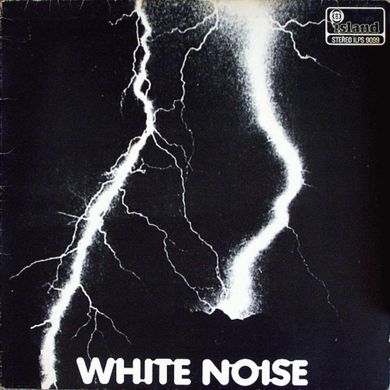 We are excited to announce a new creative project "Electric Storm 50". This will honour the 50th anniversary of "An Electric Storm" by White Noise. Delia Derbyshire was a key figure in the White Noise trio and described by fellow band member David Vorhaus as his "teacher". This seminal album, released on Island Records in 1969, has been cited as the first electronic pop album in the UK and has influenced many artists. The organisational development focus for this next chapter for Delia Derbyshire Day is to develop our work with people aged 16-30 years.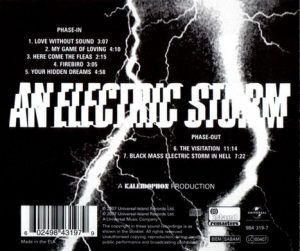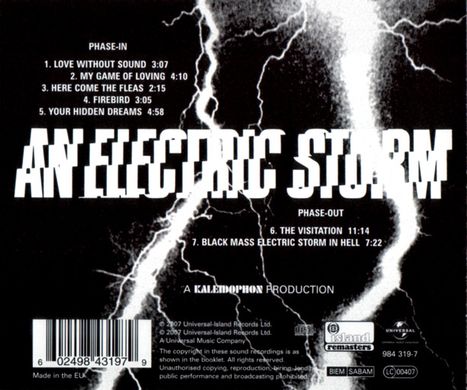 "Electric Storm 50" is funded by Arts Council England, The Granada Foundation & Musicians Union. Project Partners include Sound On Sound Magazine (media sponsors), Spirit Studios (DD Day 2019 MCR venue sponsor), John Rylands Library/University of Manchester (home of the DD Archive) and Brighter Sound (a residency opportunity for younger artists). Leading manufacturers Korg UK will continue as ongoing partners with loan of 2 synthesisers for education. Touring partners are Iklektik Lab (London) and Inner City Electronic Festival (Leeds).
The Manchester edition of DD Day 2019 will take place on 23 November 2019 at Spirit Studios, Manchester. 23 November is quite a special date in Delia's career as this was the date the first episode of Dr Who was aired on BBC, as she beamed her realisation of Ron Grainer's theme into living rooms.
For more info please proceed to our DD DAY 2019 page.
An Electric Storm cover artwork images presented with kind permission of Univeral Music Ltd. Images ©Island Records a division of Universal Music Ltd