DD Day 2019 "Electric Storm 50" – introducing our commissioned artists

Delia Derbyshire Day is about looking back at the work and working methods of pioneers like Delia but also about now and looking forward. So we are thrilled to introduce you to our 3  commissioned artists for the DD Day 2019 "Electric Storm 50" project.
These artists will compose, produce and perform 2 new audio-visual works inspired by the cult "An Electric Storm" album by White Noise (released in 1969) as well as Delia's archive, work and working methods in general. We want to know what their electric storm sounds, looks and feels like.
The new works will premiere at DD Day 2019 MCR at Spirit Studios on 23 November and then be performed again at DD Day 2019 LDN at British Library on 30 November. These commissions are funded by Arts Council England and The Granada Foundation with invaluable support from Spirit Studios (venue sponsor for DD Day 2019) and John Rylands Library (home of the DD archive in Manchester).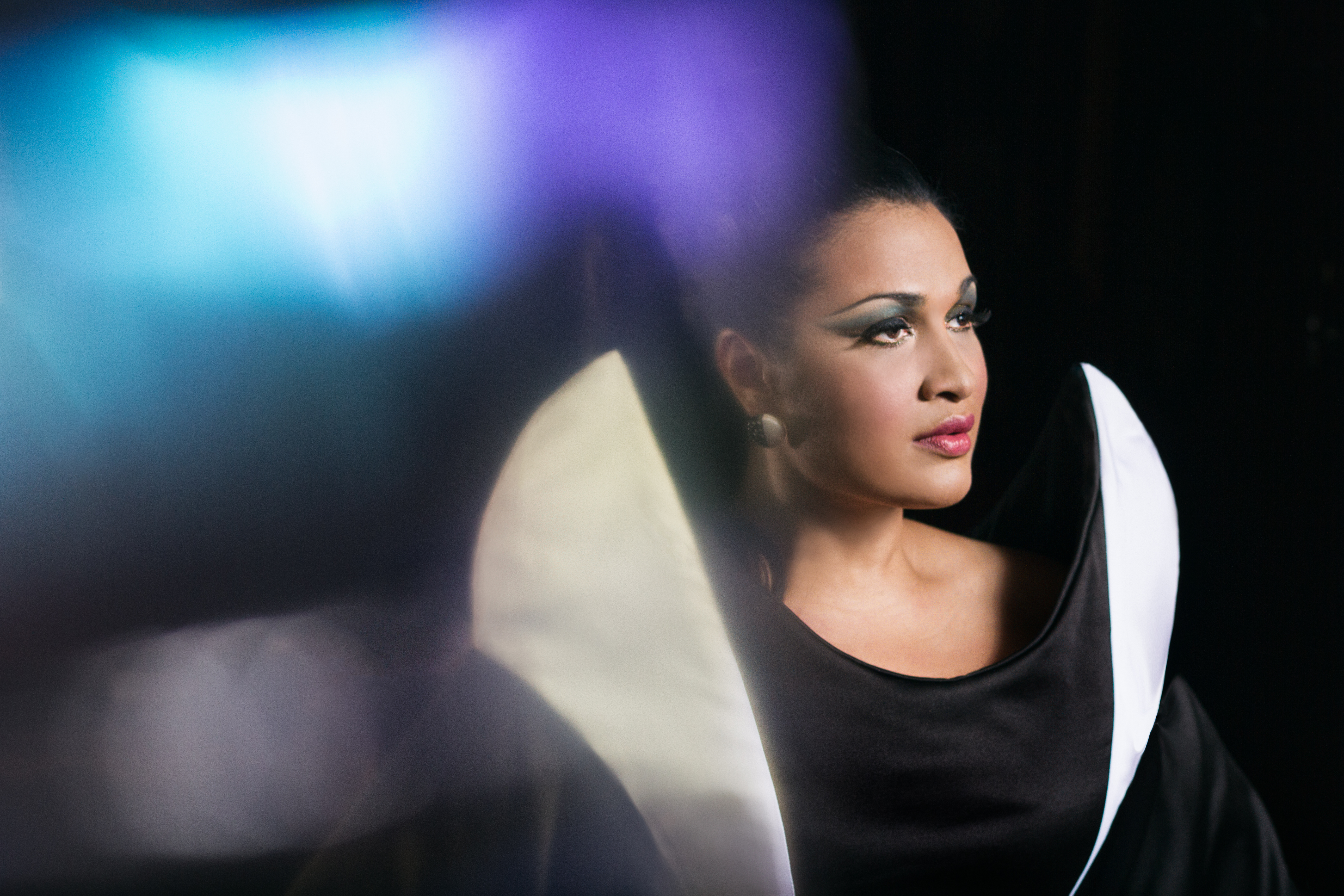 BISHI

Bishi has been described as an innovative artist of Bengali heritage "working at the cutting edge of art, music and technology" (PRS M Magazine, 2018).
"I am absolutely thrilled to be a commissioned artist for Delia Derbyshire Day, in time to celebrate 50 years of White Noise's 'An Electric Storm.' Both Delia and White Noise changed my life and it's an honour to pay tribute her legacy."
Bishi's new piece will be an electronic chamber-choral suite of music for Voice Looper, Electric Sitar, mini Mi.Mu & ROLI instruments. Expect an audio visual spectacle!
Photo credit: Gaynor Perry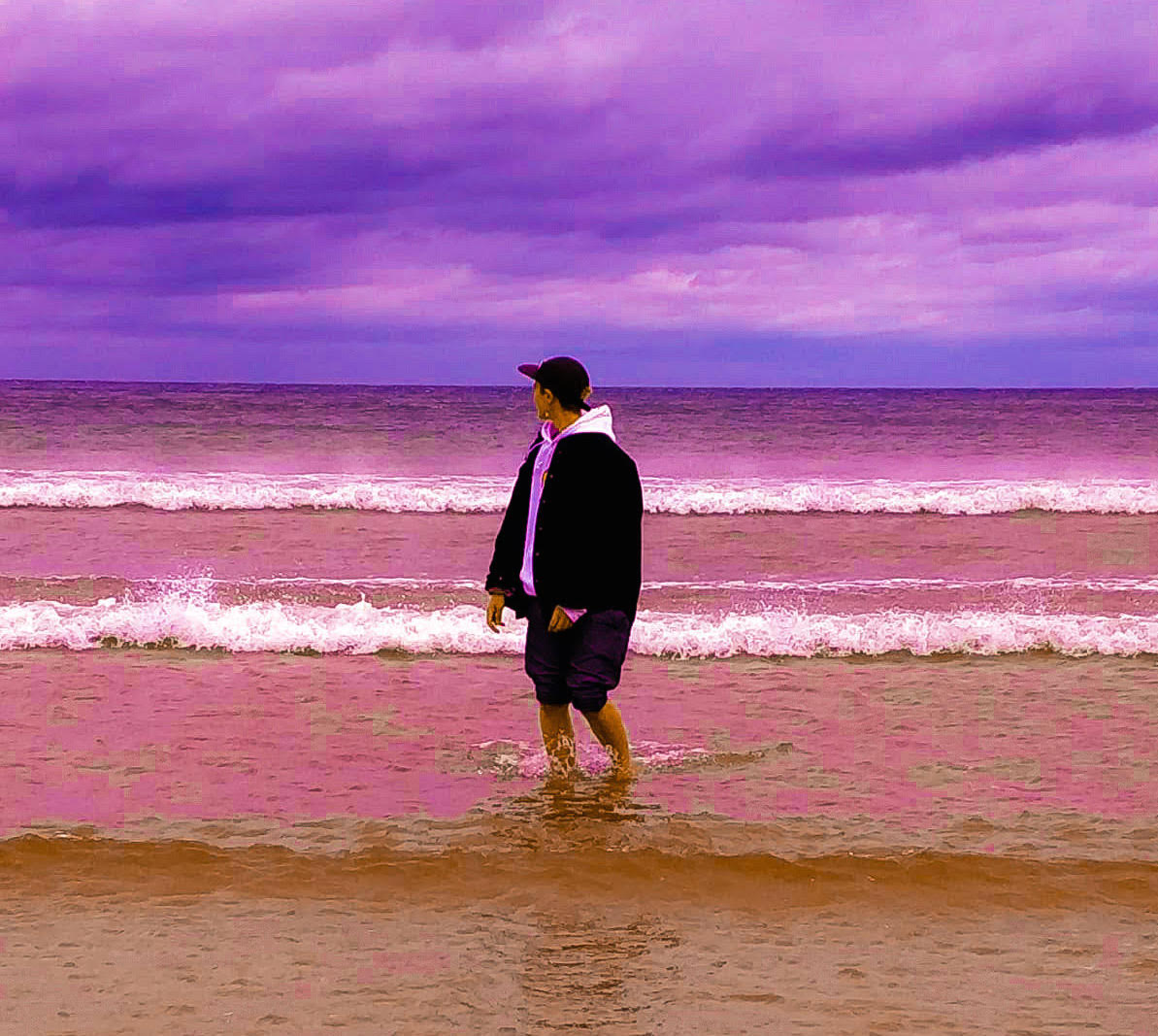 Kat Lovell

Kat Lovell is a music producer and sound designer from Kirkby Lonsdale in Cumbria, with a particular interest in the creation of immersive sonic environments.  Kat can normally be found precariously hanging microphones from their bedroom ceiling, so is glad of this opportunity to use a real studio (Spirit Studios).
"Delia Derbyshire's use of pioneering technology to manipulate sound to create immersive sonic environments has inspired me to investigate the relationship between music and technology. I am really excited to use this platform to continue to push the boundaries of technology to create an unforgettable immersive experience."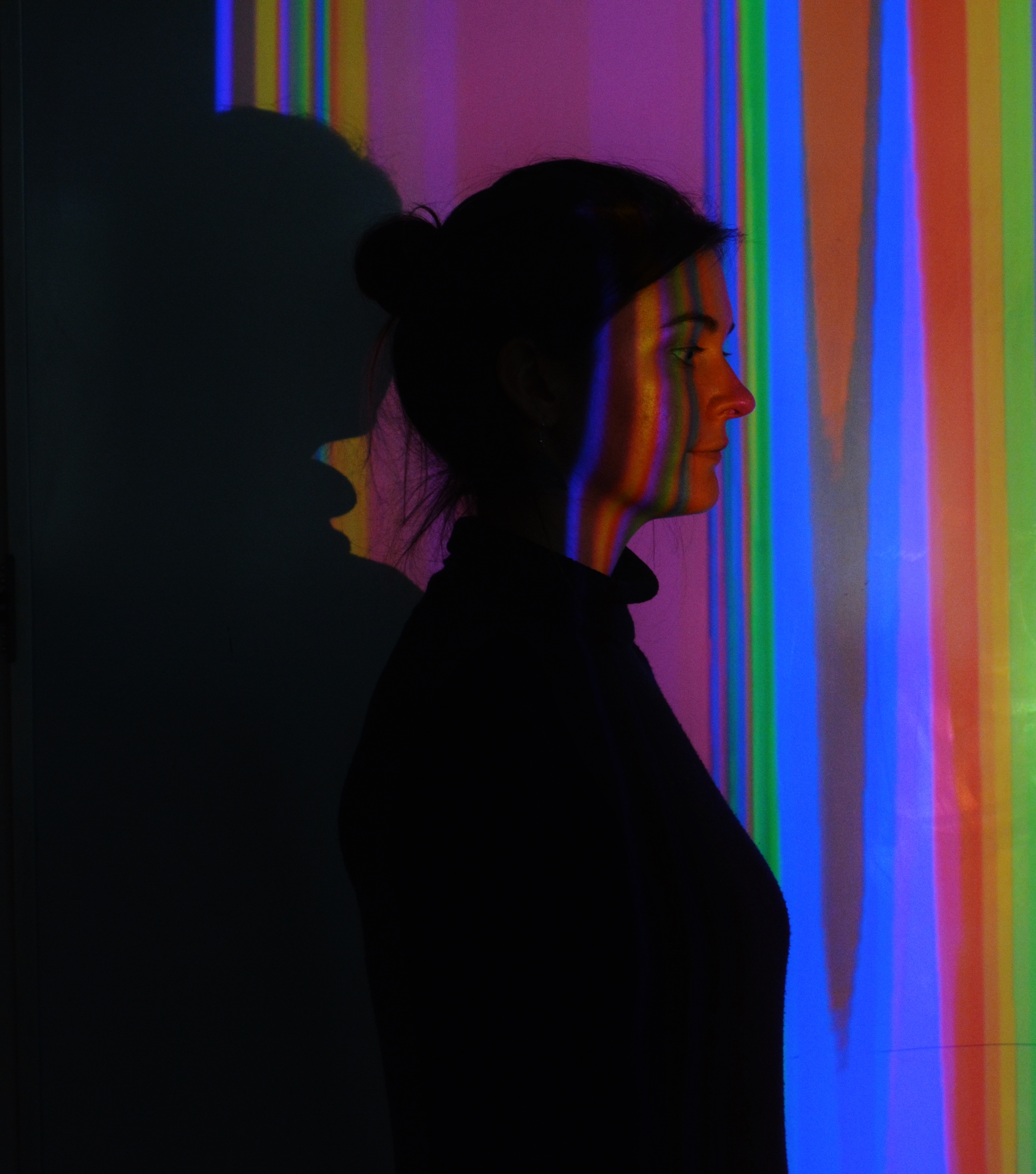 Izzy Bolt

Izzy Bolt is an audio visual artist and producer based in Manchetster.  A self-taught artist, Izzy specialises in live generative digital visuals and electronic music, focusing on forming unreal 3D landscapes and soundscapes. A VJ in the Manchester scene, her project is heightening live sound experience through moving image.
"I am really excited to explore Delia's archives and learn more about her involvement in film and television and how she took influence from visual stimuli in her work with sound. I'm looking forward to collaborating with Kat, learning more about how to integrate audio with the visual, and the process of creating our 'Electric Storm' piece."