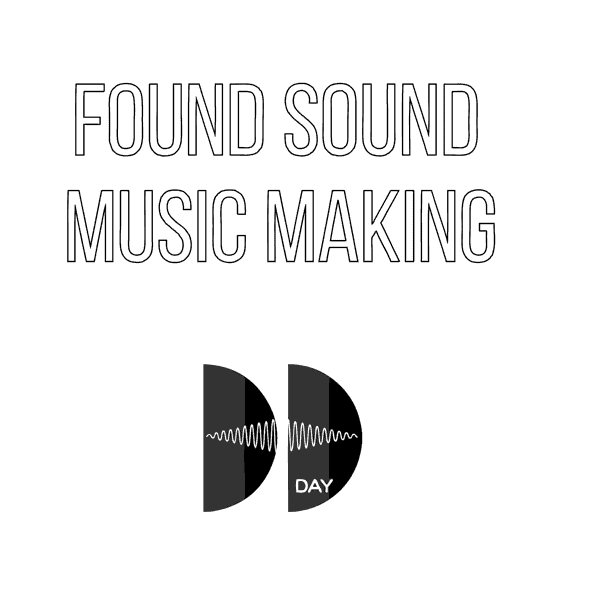 Be part of our found sounds summer 2020 project!

"My most beautiful sound at the time was a tatty green BBC lampshade…it had a beautiful ringing sound to it. I hit the lampshade, recorded that, faded it up into the ringing part without the percussive start." Delia Derbyshire
ARE YOU AGED AROUND 11-18 YEARS OLD?
WATCH THIS VIDEO TO FIND OUT ABOUT OUR CREATIVE INVITATION!
Delia and her friends at The BBC Radiophonic Workshop used found sounds to make their music. These are everyday objects that we turn into musical instruments.
And we want you to send us your favourite sounds around your home that you can record as tik tok style videos.
Please be sure to check with your adults that they are ok with you using the things you choose.
You can then email us your short videos and we will turn them into 3 new music tracks with videos, to be shared online and make people smile.
Let your imagination run wild! Learn how to record sounds.
YOU HAVE 1 WEEK TO COMPLETE THIS CREATIVE CHALLENGE – please email your videos by 1 JULY!
What we want you to send us

 Please record as a tik tok style video on your phone or tablet:
WORDS – We will use these 3 different words/phrases for each track. Record them in English and any other languages you speak:
 "home life"
"connected"
"found sound"
SOUNDS – the objects you like the sound of around your home. Just record them on video and we will take out the sounds.
LOOPS – film yourself playing a funky rhythm with some objects around your home.
SILLY DANCE/MOVEMENT – can you also record a silly dance or movement? Just 5-10 seconds long would be ace, so we can add these to the videos to make people smile.
Send your video with sounds by 1 JULY to deliaderbyshireday at gmail.com

When you send us your videos, you agree to us using this to make the new music tracks with videos to go on youtube and other public platforms. Make sure you have your adults' permission to do this. We will check this when you email us.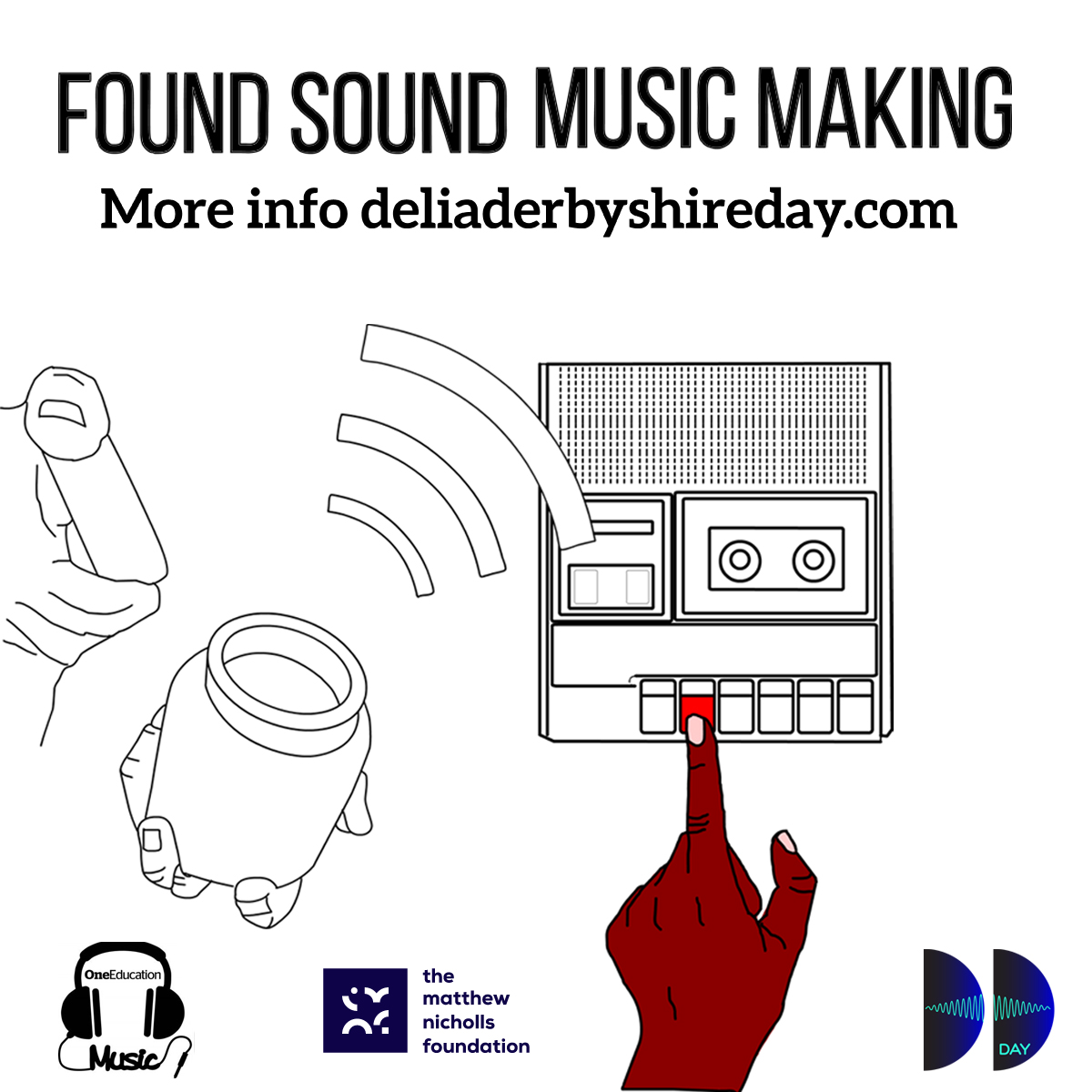 This project is kindly funded by The Matthew Nicholls Foundation who came up with this idea as a nice activity while many of us at home a lot at the moment.
It is delivered in partnership with One Education Music who provide music education across Manchester, UK.
It is also funded by a donation from Wormhole Records, who recently released a compilation inspired by Delia Derbyshire and other key electronic music pioneers such as Wendy Carlos.
Contact Us
Get in touch if you have any questions or want any help recording and sending your videos.